Last week's cold was over by Sunday and this week started out great!!
My workouts for the week:
Monday - I did 11:15 on the stairs burning 317 calories
Tuesday - I did 12:01 on the stairs burning 338 calories, also did 30 minutes of boxing with Tony
Wednesday - None (I was slacking)
Thursday - I did 12:28 on the stairs burning 351 calories
Friday - I plan to do 13:00 on the stairs and my kettlebell tonight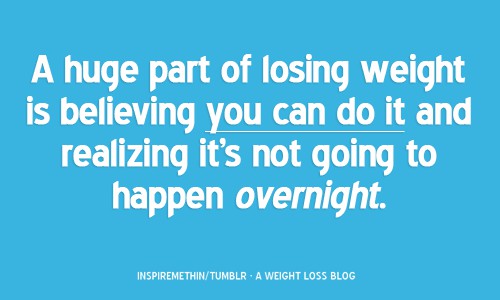 I lost 3.2 pounds from last Friday and I am feel amazing!!
Next week my goal is to repeat this week and lose another 3 pounds!!
I hope every one has a fabulous weekend!!